CDD – Chargé d'export semences de Base H/F
Offer reference:CEXSB22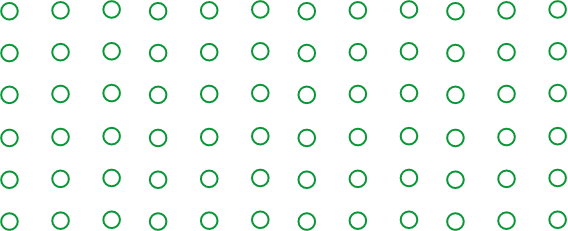 Profile
Formation en Import/Export
Débutant(e) accepté(e)
Required Skills
Logistique et export depuis la France vers l'étranger
Maitrise des Incoterms
Anglais professionnel : écrit parlé
Maitrise du pack office
Maitrise des exigences phytosanitaires relative à notre activité
Organisation et rigueur
Volontaire et autonome
Bon relationnel
Missions:
Gestion des exports de semences de base en lien avec les services phytosanitaires, les établissements multiplicateurs et les transitaires
Gestion de l'inventaire de semences de base sur une groupe d'espèces (gestion du stock, coordination des tests qualité, gestion des entrées et des sorties de stock)
Veille continue sur les exigences phytosanitaires
et les conditions d'export des semences de base
Respect des procédures
Further information:

DU 01/09/2022 au 28/02/2023

Longué Jumelles- France

Rémunération selon profil + divers avantages (tickets restaurant, mutuelle famille prise en
charge à 100% par l'employeur, prévoyance, prime de transport, prime d'ancienneté, etc.)
Discover your future team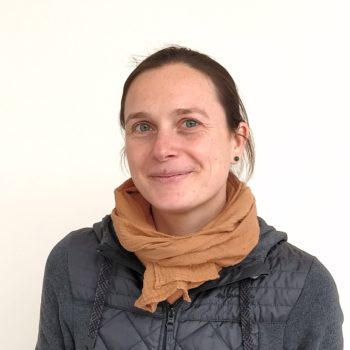 Lénaïc
Directrice Production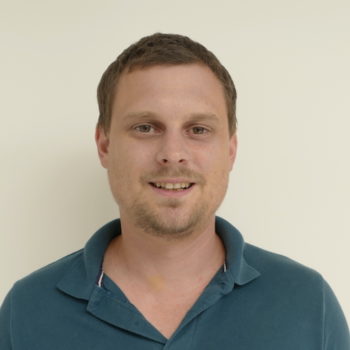 Henri
Responsable de Production
Their testimonials
Cécile
Resp. Zone de production
Découvre mon témoignage en vidéo
Want to join us ?
contact!
x
connection
Log into the technisem CUSTOMER AREA to discover more than 500 varieties from our complete catalog
---
Forgot your password ?
You do not yet have access to the private area of ​​the Technisem site?
Get closer to your privileged contact within Technisem in order to receive your login details