Assistant(e) coordinateur(trice) des programmes de sélection – Légumes Bulbes
Offer reference:NG-CDI-22-1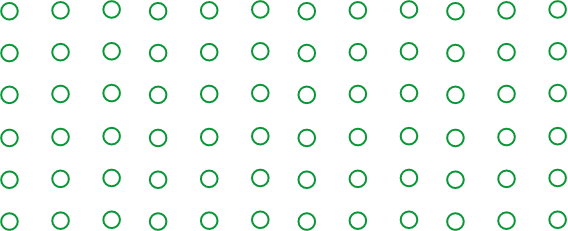 Profile
Bac+5 ;
École d'ingénieur agronome ou M2 en sciences du végétal
Une première expérience professionnelle dans le domaine de la sélection ou de la génétique serait appréciée
Required Skills
Notions en amélioration des plantes et en génétique
Appétence pour la gestion de projets
Force de persuasion et de proposition
Attrait pour la multi-culturalité et le travail en équipe
Dynamisme et polyvalence
Excellent sens relationnel
Innovation et créativité
Missions:
Assurer la veille bibliographique concernant le portefeuille d'espèces dédiées,
Mettre en place, organiser, dynamiser et assurer le suivi des programmes de sélection,
Accompagner, former et transmettre l'information aux équipes sur les stations de recherche,
Faire le lien entre les acteurs des programmes de sélection et les équipes production et marketing de notre partenaire privilégié TECHNISEM,
Développer des partenariats avec les partenaires scientifiques du secteur institutionnel,
Gérer des projets de recherche transverses à toutes les stations de recherche et tous les programmes de sélection.
Cette liste est non exhaustive et des missions pourront s'ajouter en fonction des besoins du Groupe. Des déplacements réguliers sur nos stations et sur les réseaux de productions sont à prévoir (10 à 12 semaines par an).
Further information:

Septembre 2022

Nova Genetic - Longué-Jumelles

Rémunération selon profil et de nombreux avantages sociaux
Discover your future team
Morgane R
Chargée de Recherche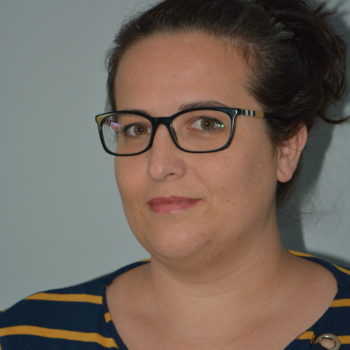 Florine P.
Directrice Recherche Groupe
Want to join us ?
contact!
x
connection
Log into the technisem CUSTOMER AREA to discover more than 500 varieties from our complete catalog
---
Forgot your password ?
You do not yet have access to the private area of ​​the Technisem site?
Get closer to your privileged contact within Technisem in order to receive your login details