Ingénieur Agronome H/F
Offer reference:NG-APP-23-1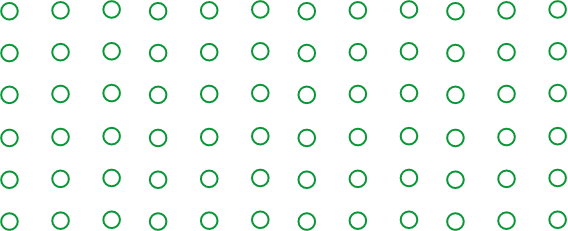 Profile
Titulaire d'un Bac +3 et vous souhaitez poursuivre vers une école d'ingénieur ou un master en alternance spécialisé en agronomie
Attrait pour le terrain et l'interculturalité
Required Skills
Votre rigueur, votre curiosité, votre sens critique, votre esprit d'initiative vous permettront d'amener un œil neuf sur nos process.
Votre capacité d'analyse et votre sens de l'observation vous permettront de traiter plusieurs projets et activités en parallèle tout en assurant un suivi précis de vos tâches.
Missions:
Nova Genetic recrute un(e) Alternant(e) en agronomie. Ce poste s'intègre dans notre politique de développement de nos stations et de leurs activités de sélection et de production de semences.
Durant votre alternance, vous serez rattaché(e) au Coordinateur Chef de Culture et vous travaillerez en collaboration avec les différentes équipes techniques des stations du groupe Novalliance. Le poste est basé en France mais vous aurez la possibilité de rejoindre régulièrement les équipes dans leur environnement.
Dans ce contexte, vos principales missions seront de :
Assurer l'enregistrement et le suivi des différentes opérations culturales. Ces opérations concernent l'ensemble des itinéraires culturaux, la fertilisation, l'irrigation ou encore la gestion sanitaire,
Réaliser un état des lieux des pratiques actuelle sur les stations et la création d'une base de données,
Proposer des pistes d'amélioration, de suivi et de suivi et de contrôle des différentes étapes et les mettre en place.
Former et sensibiliser les équipes techniques sur différents sujets en lien avec les missions précédentes,
Réaliser une veille technique
Cette liste est non exhaustive et des missions pourront s'ajouter en fonction des besoins du Groupe. Des déplacements réguliers sur nos stations et sur les réseaux de productions sont à prévoir (10 à 12 semaines par an).
Further information:

Septembre 2023

Longué-Jumelles

Selon la grille légale de rémunération des apprentis
Discover your future team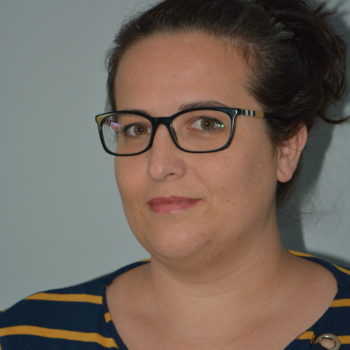 Florine P.
Directrice Recherche Groupe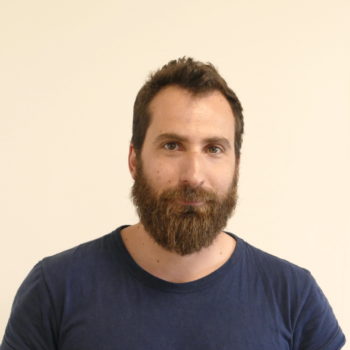 Clément A.
Coordinateur Chef de Culture
Want to join us ?
contact!
x
connection
Log into the technisem CUSTOMER AREA to discover more than 500 varieties from our complete catalog
---
Forgot your password ?
You do not yet have access to the private area of ​​the Technisem site?
Get closer to your privileged contact within Technisem in order to receive your login details