THE FIRST SEED COMPANY TO COMMIT TO THE MARKETING OF QUALITY SEEDS TO WESTERN AND CENTRAL AFRICA.

TECHNISEM: almost 40 years of know-how in the creation and marketing of vegetable seeds for tropical regions! Our varieties are selected for high performance under complex and varied conditions.
Specialized in the production and distribution of tropicalized vegetable seeds, TECHNISEM markets. The company's main markets are West Africa, Central Africa, the Maghreb countries, the Middle East and the Caribbean area.
As a source of progress, our activity is not limited to a simple commercial activity but actively contributes to the improvement of living conditions of local populations.

Learn more about our business

Learn more about our activity

Our history
Some key dates...
1985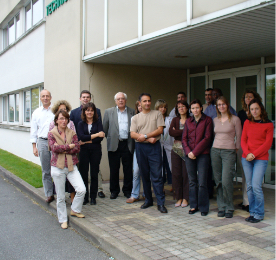 Creation of the TECHNISEM company by Mr. Emile GORIN in the Paris region (marketing of vegetable seeds for West Africa and the Middle East).
1995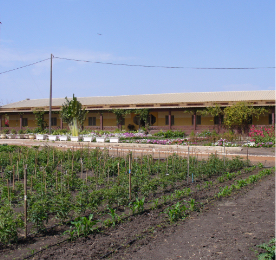 First investments in research and varietal selection. (Senegal then
Madagascar, Burkina Faso and Cameroon).

2007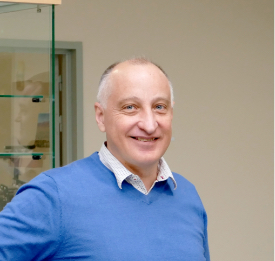 Takeover of the company by Mr. Ronan GORIN (Son of Emile GORIN).
2009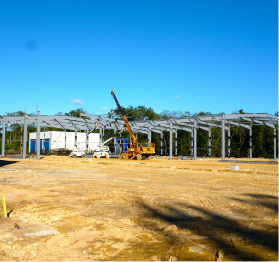 Relocation of the company to Maine et Loire (Longué-Jumelles, 49) to cope with the development of the activity. Strengthening of the workforce and increased investments in research.
2015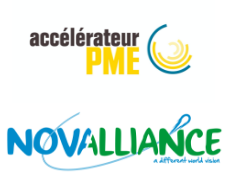 Selected by BPI France, Technisem is part of the first "SME Accelerator" promotion.
Joined the Novalliance Group:
www.novalliance.net
2019
Technisem joins Bpifrance's "International Accelerator" program to help it conquer new markets.

Our ambitions
We are passionate about our business as a seed company and are proud to contribute to better food security in tropical countries for almost 40 years.
A pioneering and innovative company:
TECHNISEM was the first seed company to engage in the marketing of quality seeds to West Africa. Offering varieties adapted to the extreme conditions of tropical zones has gradually become a matter of course and has encouraged the company to develop its own breeding programs.
With undeniable success in its historical African market for almost 40 years, Technisem is now exploring new opportunities. Some of the varieties produced and distributed by Technisem, historically selected to adapt to hot African zones, are perfectly suited to the climates of the entire intertropical zone.
Supported by Bpifrance as part of an "International Accelerator" program, Technisem is strengthening its export development in new high-potential areas via its own platforms and is thus giving itself the means to position itself in new markets. Thanks to this strategy, Technisem aims to become a global player in the seed industry.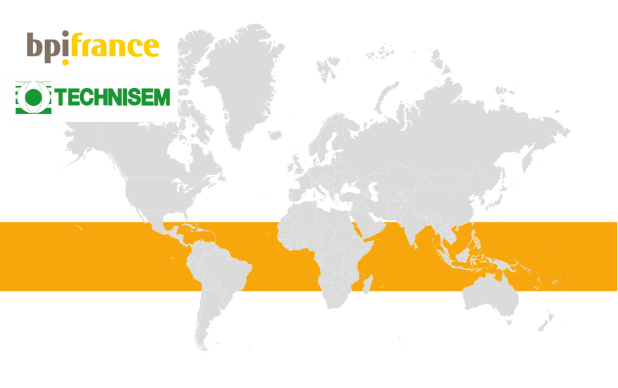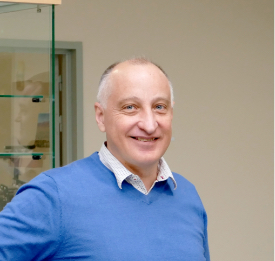 A multicultural society
"In 1985 we were the first to believe in the potential of Africa by offering quality vegetable seeds. Historically linked to this continent, our adventure continues today in other tropical areas of the world. It is with enthusiasm and respect that we make available to new markets the fruit of our know-how."
Ronan GORIN, CEO

Our values
Member of the Novalliance group since 2015, Technisem shares its three intrinsic values with the entire Group.


Respect for others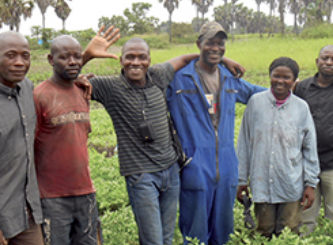 Respect for the individual is anchored in the culture of the Novalliance group. Diversity and respect for difference are seen as an asset, a source of dynamism and creativity.


Growth and the spirit of conquest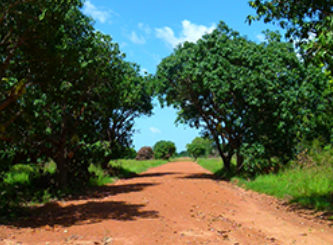 Ambition, growth and a taste for conquest are great values for Technisem. They are useful on a daily basis to establish its place in the competitive world of vegetable seeds and to enable it to bring improved varieties to growers.

Curiosity and plant innovation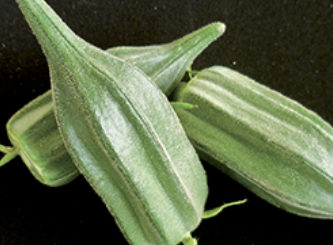 Innovation and plant research are passions that the Novalliance group cultivates and carries every day. This innovation value is based on a corporate culture founded on natural scientific curiosity and risk-taking.
We are part of the group

Since 2015, Technisem has been part of the Novalliance group, a family-owned group specializing in plant breeding, production and marketing of vegetable and flower seeds for tropical areas.

The Group offers a wide range of complementary products (seeds, inputs, tools), of high quality and reliable, under 5 brands intended for professionals and the general public (Agrinova, Jardinova, Jarditropic, Technisem and Tropica). The Novalliance group is made up of 45 companies and in 2022 will have more than 728 employees in many countries.

See the Novalliance website

See the Novalliance website

x
connection
Log into the technisem CUSTOMER AREA to discover more than 500 varieties from our complete catalog
---
Forgot your password ?
You do not yet have access to the private area of ​​the Technisem site?
Get closer to your privileged contact within Technisem in order to receive your login details