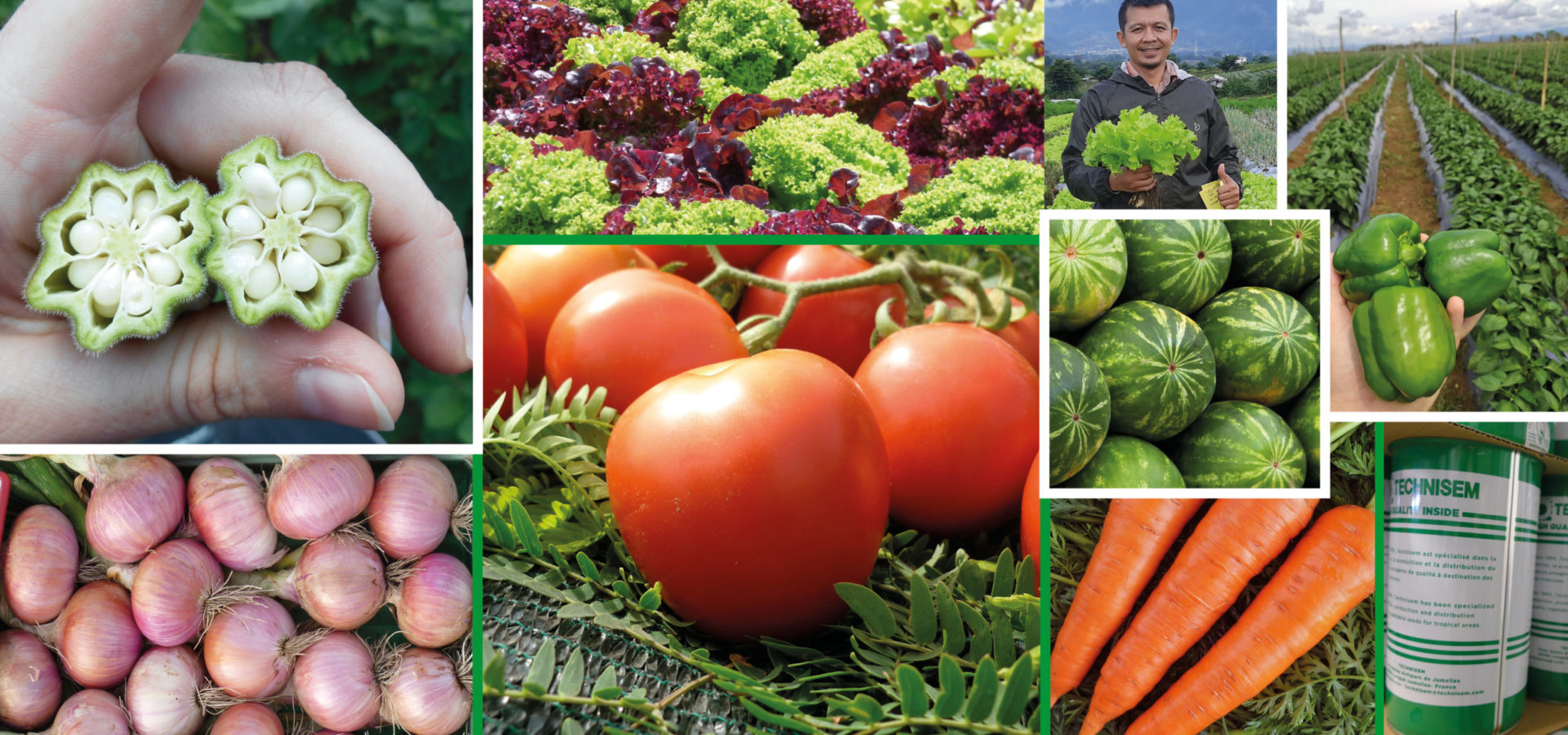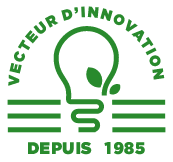 Technisem
Technisem specializes in the production and distribution of vegetable seeds for the tropics since 1985

Who are we?
THE FIRST SEED COMPANY TO ENGAGE IN THE MARKETING OF QUALITY SEEDS FOR TROPICAL AREAS
Technisem is specialized in the production and distribution of high quality vegetable seeds to tropical countries, especially Africa. For almost 40 years, Technisem has been committed to offering vegetable seeds that are consumed worldwide (tomatoes, lettuce, carrots, etc.) as well as traditional species that are consumed locally (chili peppers, okra, eggplant, etc.)
We are part of the group
Find out more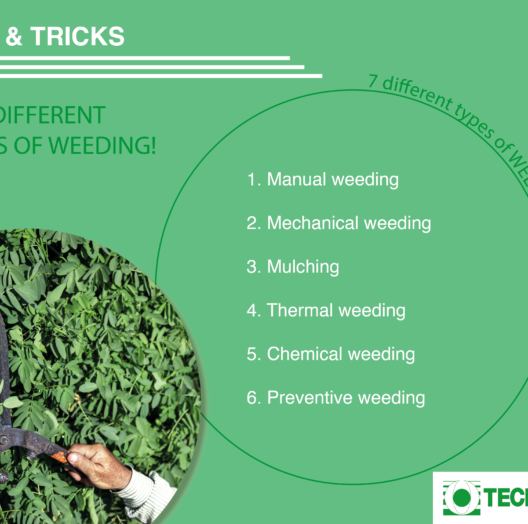 Let's discover the different types of weeding together 🌱
Here are different weeding techniques used to eliminate weeds in crops:
1. Manual weeding: this involves pulling up weeds by hand or using tools such as hoes, weeding knives or weeding hoes. This method is effective for...
See all technical info

THE TECHNICAL REVIEW
OF THE NOVALLIANCE GROUP
The Novaculture magazine, launched in 2017, is intended for all African producers, retailers with a frequency of publication every two months.
Download - see the archives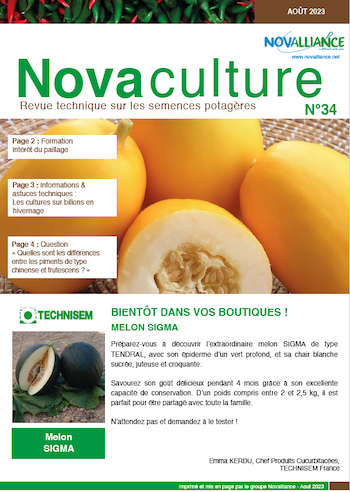 Zoom
ON : Novalliance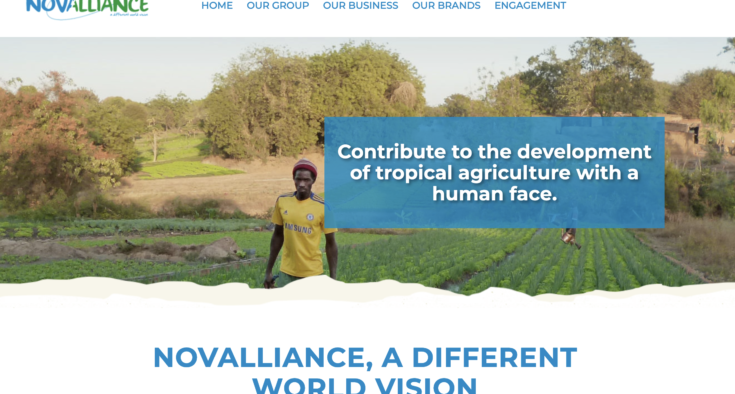 Zoom
ON : Novalliance
Novalliance's core business is plant breeding, and the production and marketing of vegetable seeds for tropical zones. The group comprises 45 entities, including Technisem.
Find out more


x
connection
Log into the technisem CUSTOMER AREA to discover more than 500 varieties from our complete catalog
---
Forgot your password ?
You do not yet have access to the private area of ​​the Technisem site?
Get closer to your privileged contact within Technisem in order to receive your login details