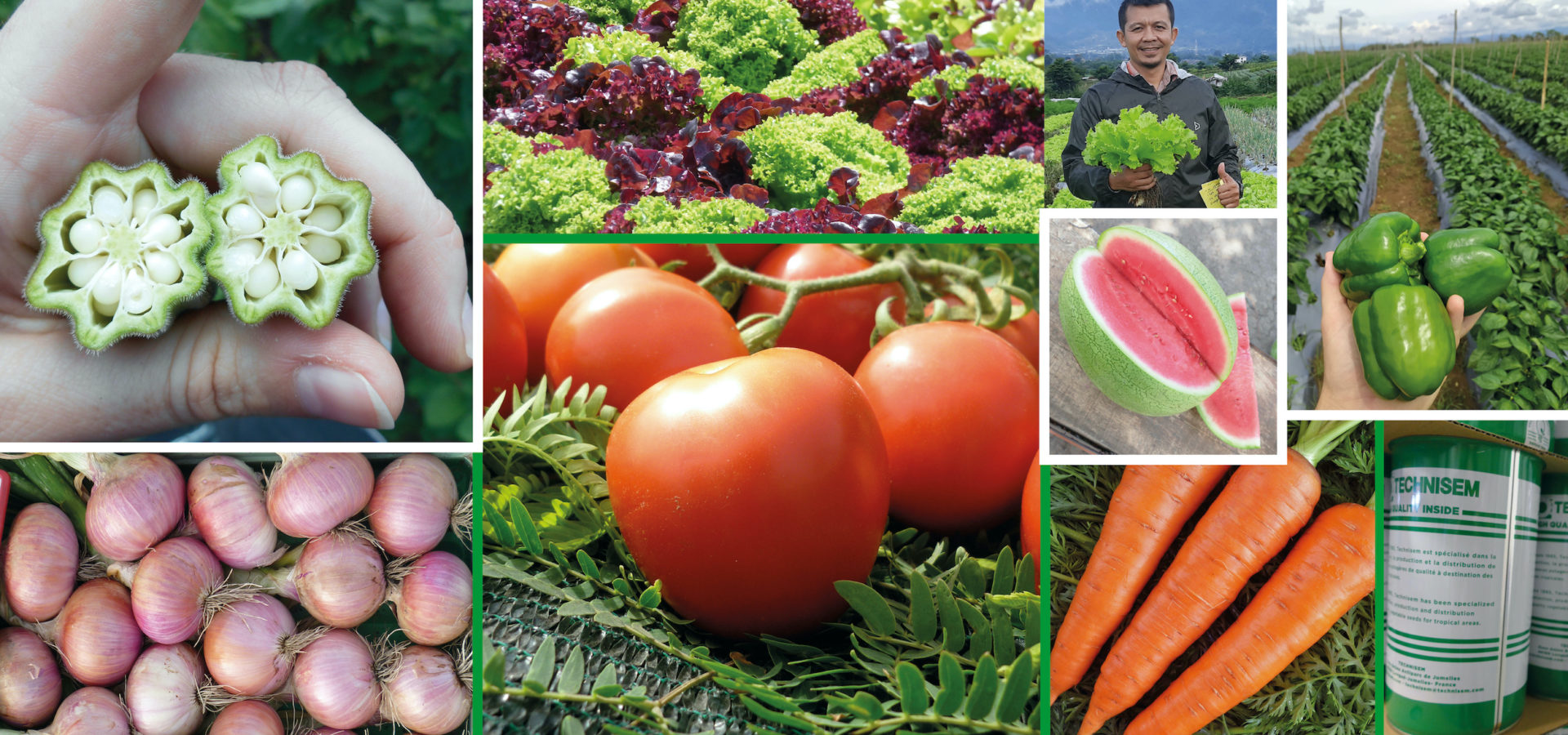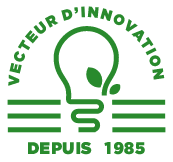 Technisem
Technisem specializes in the production and distribution of vegetable seeds for the tropics since 1985

Who are we?
THE FIRST SEED COMPANY TO ENGAGE IN THE MARKETING OF QUALITY SEEDS FOR TROPICAL AREAS


Technisem is specialized in the production and distribution of high quality vegetable seeds to tropical countries, especially Africa. For more than 35 years, Technisem has been committed to offering vegetable seeds that are consumed worldwide (tomatoes, lettuce, carrots, etc.) as well as traditional species that are consumed locally (chili peppers, okra, eggplant, etc.)
We are part of the group
Find out more

La pépinière est un espace dédié aux semis et aux jeunes pousses. Ils se développent dans des conditions optimales avant d'être repiqués à leur place définitive dans le champ.
Comment la protéger :
• Désherber la pépinière et bien désinfecter ses outils pour éviter une contamination
•...
See all technical info

Zoom
SUR : Novalliance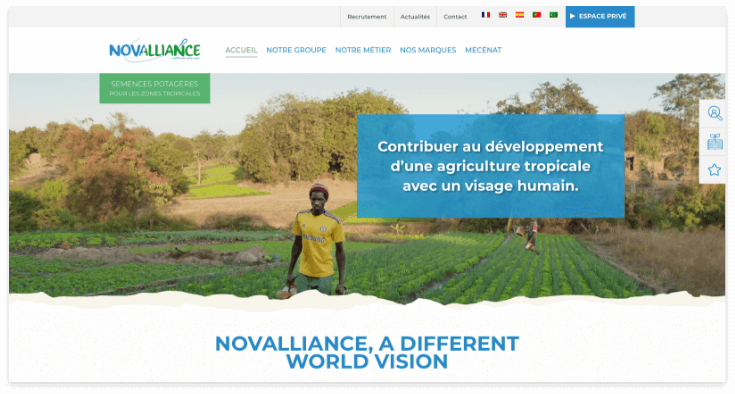 Zoom
SUR : Novalliance
Technisem is part of the Novalliance group which brings together 34 companies, 5 brands and over 600 collaborators.

Find out more


join us!
See all offers

Discover our job and internship offers
CDD d'un an
Chargé(e) de projet industriel
Dès que possible
Bac + 3 à 5 en gestion et management de projet industriel
Want to join the team?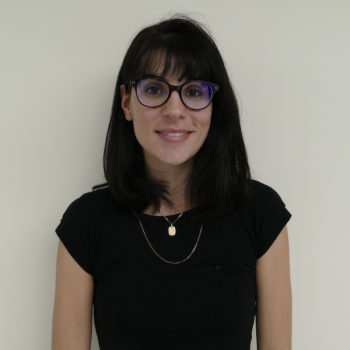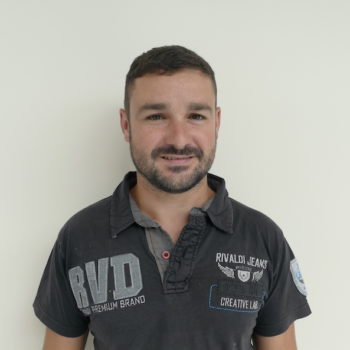 Stage de 6 mois
Chargé(e) d'analyse cartographie des clients
Janvier 2022
Bac +3 à Bac +5 en marketing, statistique
Want to join the team?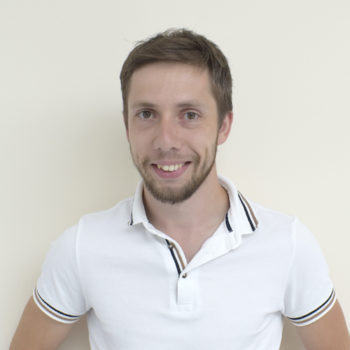 See all offers

x
connection
Log into the technisem CUSTOMER AREA to discover more than 500 varieties from our complete catalog
---
Forgot your password ?
You do not yet have access to the private area of ​​the Technisem site?
Get closer to your privileged contact within Technisem in order to receive your login details