Coordinateur(trice) Production de Semences – Stations et Réseau interne
Offer reference:NG-CDI-21-5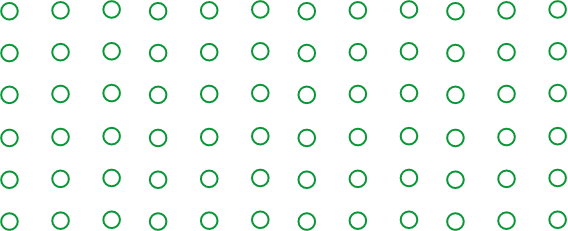 Profile
BAC+3 à BAC+5 dans le domaine agricole ou de l'agronomie spécialisée dans la production de semence
2 à 5 ans d'expérience sur un poste similaire seraient appréciée
Required Skills
Connaissances des cultures tropicales, des itinéraires de productions de semences
Qualité de leadership et d'animation
Force de proposition
Attrait pour la multi-culturalité et le travail en équipe
Dynamique, polyvalent
Excellent sens relationnel
Pédagogue
Missions:
Veiller à atteindre les objectifs fixés en termes de quantité et de qualité,
Organiser et développer les moyens humains et matériels afin d'atteindre les objectifs,
Assurer la veille technique et mettre en place des essais afin de faire évoluer les protocoles et itinéraires de production dans le but d'améliorer la productivité, la qualité et la rentabilité des productions,
Créer des process visant à améliorer l'atteinte des objectifs et des supports afin de les diffuser,
Animer et créer du lien entre les différentes équipes des sites,
Assurer la montée en compétences des techniciens de production à travers l'accompagnement et la formation des collaborateurs des différents sites,
Suivre et analyser les résultats de productions dans un objectif d'amélioration continue et assurer un reporting régulier,
Établir en collaboration avec le service financier, les coûts de revient et les prix de vente.
Cette liste est non exhaustive et des missions pourront s'ajouter en fonction des besoins du Groupe. Des déplacements réguliers sur nos stations et sur les réseaux de productions sont à prévoir (10 à 12 semaines par an).
Further information:

Septembre 2022

Nova Genetic - Longué-Jumelles

Rémunération selon profil et de nombreux avantages sociaux
Discover your future team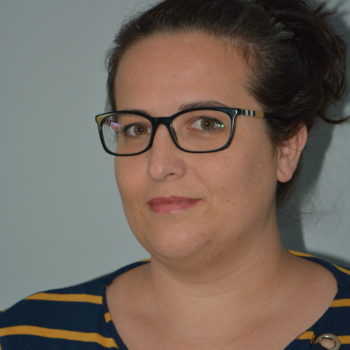 Florine P.
Directrice Recherche Groupe
Want to join us ?
contact!
x
connection
Log into the technisem CUSTOMER AREA to discover more than 500 varieties from our complete catalog
---
Forgot your password ?
You do not yet have access to the private area of ​​the Technisem site?
Get closer to your privileged contact within Technisem in order to receive your login details