CDI : Responsable de zone de production / Spécialiste espèces H/F
Offer reference:RZP22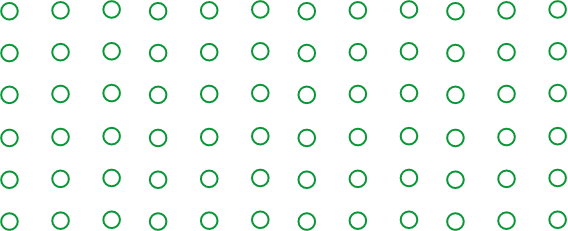 Profile
• BAC + 5 Ingénieur agronome
• De préférence 3 ans d'expérience minimum dans le domaine de la production de semences.
Required Skills
• Maîtrise de l'anglais
• Réel attrait pour évoluer dans un environnement international
• Grande mobilité et adaptabilité
• Autonomie, rigueur et esprit d'initiative
• Dynamisme et goût du challenge
• Sens de la négociation et des responsabilités
• Capacité d'analyse
Missions:
En collaboration avec l'équipe en place, composée de 9 personnes et sous la responsabilité de la Directrice production, votre objectif est d'approvisionner en semences l'entreprise, selon les besoins et de vous positionner en référent espèces selon la répartition définie.
Pour ce faire, vos missions seront les suivantes :
Responsable Zones de Production
• Négocier et suivre des contrats de production pour les zones dont vous aurez la charge
• Faire l'interface entre les établissements multiplicateurs et les différents services de la société
• Déployer à moyen et long terme la stratégie de développement de votre zone
Spécialiste espèces
• Être le référent espèces (définition stratégie espèces, planification et gestion de stock semences de base,)
• En lien avec les Chefs de Produits, vous déterminerez les zones de production, et planifierez les approvisionnements
• Mener une réflexion et mettre en œuvre des essais techniques
• Maintenir à jour une base descriptive variétale pour vos espèces
Further information:

Janvier 2023

Technisem Longué-Jumelles

Selon profil
Discover your future team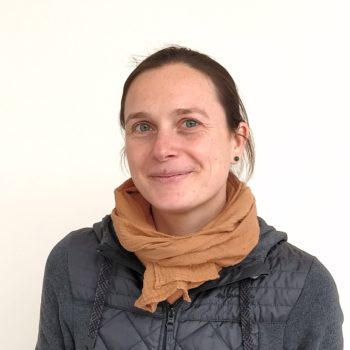 Lénaïc P.
Directrice Production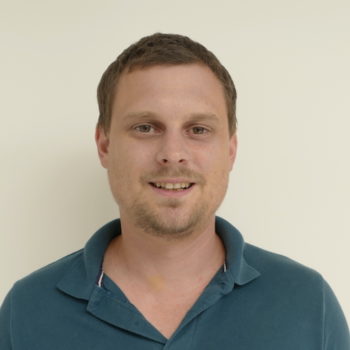 Henri C.
Responsable Production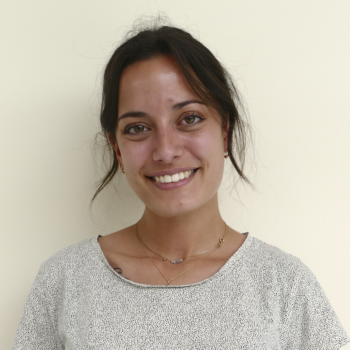 Océane H.
Assistante Administrative de Production
Their testimonials
Cécile V.
Chargée de projets / Responsable de zones de production
Témoignage de Cécile sur son parcours au sein de Technisem.
Want to join us ?
contact!
x
connection
Log into the technisem CUSTOMER AREA to discover more than 500 varieties from our complete catalog
---
Forgot your password ?
You do not yet have access to the private area of ​​the Technisem site?
Get closer to your privileged contact within Technisem in order to receive your login details