CDI TECHNICIEN DE MAINTENANCE
Offer reference:TMTS2022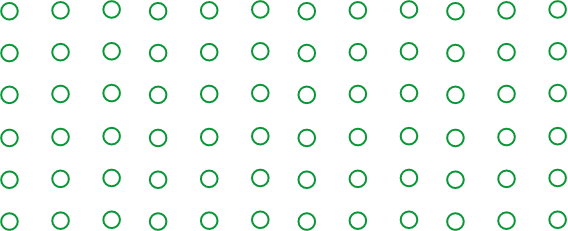 Profile
• Bac Pro/BTS maintenance industrielle
• Être autonome
• Être rigoureux(se) et organisé(e)
Required Skills
Connaissances en mécanique générale et électricité
Connaissance en soudure à l'arc, TIG, MIG
Bonnes capacités rédactionnelles
Missions:
En collaboration avec le Directeur Usine et les différents Chefs
d'équipe, votre objectif sera d'assurer le contrôle, l'entretien et la
réparation des équipements industriels.
Pour se faire, vos missions seront les suivantes :
• Entretien et dépannage du parc machines Usine
• Mise en place d'un historique machines
• Mise en place d'un stock de pièces de première nécessité
• Mise en place d'une maintenance préventive (plan de
graissage, périodicité de changement de pièces, etc)
• Recherche d'améliorations du parc machines et de
nouveaux fournisseurs
• Établissement de procédures d'intervention de
maintenance
• Formation de l'ensemble du personnel sur le parc machine
• Mise en place et conduite d'un arrêt technique
• Entretien général du bâtiment
Further information:

Janvier 2023

Longué-Jumelles

Selon profil
Their testimonials
J'ai commencé il y a 10 ans comme intérimaire au chargement des conteneurs puis j'ai été au conditionnement et aujourd'hui je suis responsable d'équipe adjoint...
Want to join us ?
contact!
x
connection
Log into the technisem CUSTOMER AREA to discover more than 500 varieties from our complete catalog
---
Forgot your password ?
You do not yet have access to the private area of ​​the Technisem site?
Get closer to your privileged contact within Technisem in order to receive your login details