Chargé de communication H/F
Offer reference:COM22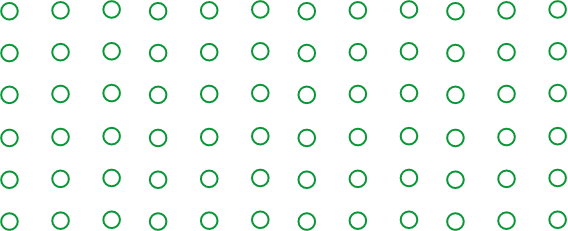 Profile
À partir de Bac +3
Une connaissance du monde agronomique serait idéale
Required Skills
Connaissance de la suite Adobe
Bonne connaissance des réseaux sociaux dans le cadre professionnel
Esprit de synthèse et curiosité
Capacité d'organisation et de planification
Rigueur
Bon niveau d'orthographe
Bonne capacité de sociabilisation et esprit d'équipe
Missions:
Animation et mise à jour des sites internet de Technisem et du groupe Novalliance (sous le CMS WordPress)
Gestion et dynamisation de la stratégie emailing de Technisem et du groupe Novalliance
Animation et rédaction d'articles pour la page Facebook (création de contenus graphiques et vidéos, posts sponsorisés).
Animation de la page LinkedIn Technisem et Novalliance
Animation de la page Instagram Passion Pastèque
Analyse des données et création de rapports analytiques
Gestion et mise en page de la revue interne du groupe Novalliance (tous les 2 mois)
Réalisation de montages vidéo
Further information:

Septembre 2022

Technisem - Longué-Jumelles 49160

Selon Barème légal
Discover your future team
Anne-Laure
Resp. Com Groupe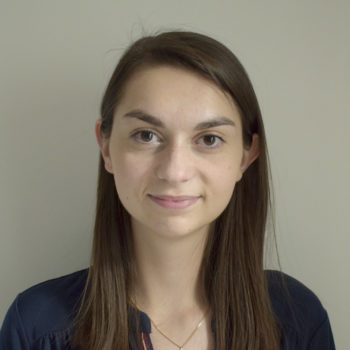 Gaëlle
Chargée de missions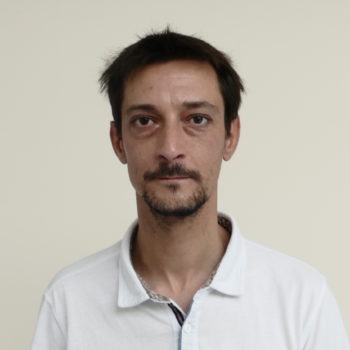 Jean-Charles
Chargé de créations graphiques et multimédia
Their testimonials
J'ai rejoint l'aventure Technisem il y a plusieurs années maintenant. L'innovation, la bienveillance sont au cœur des valeurs du Groupe. Il est possible d'innover et de se dépasser tout en ayant une équipe soudée et motivée. Le service communication est multi-supports et gère les réseaux sociaux, la création de supports print ou digitaux et appuie la stratégie du groupe Novalliance.
Want to join us ?
contact!
x
connection
Log into the technisem CUSTOMER AREA to discover more than 500 varieties from our complete catalog
---
Forgot your password ?
You do not yet have access to the private area of ​​the Technisem site?
Get closer to your privileged contact within Technisem in order to receive your login details