Chargé de projet (H/F) – Stage développement service d'analyse de sol
Offer reference:STAGE-TERRALAB23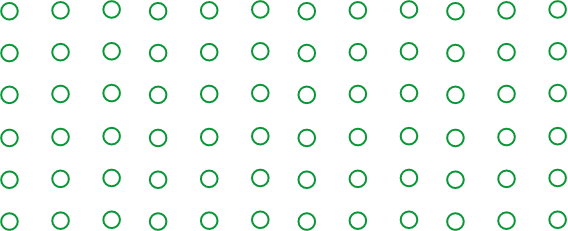 Profile
BTS
IUT
Ingénieur agronome
Required Skills
Connaissances de base en agronomie, principalement fertilisation et pédologie.
Bon niveau d'anglais
A l'aise avec les outils informatiques.
Capacité de synthèse.
Créativité.
Empathie : savoir se mettre à la place des agents terrain ou des agriculteurs
Missions:
SeedLab est le laboratoire de contrôle qualité du groupe Novalliance, spécialisé dans la sélection et la distribution de semences potagères pour les zones tropicales. Présent directement dans une trentaine de pays, le groupe diversifie son offre avec des produits et services complémentaires destinés aux agriculteurs.
Ainsi SeedLab lance TerraLab, un service d'analyse de sol mis à disposition des distributeurs. Les agents terrain disposent d'un kit d'analyse et d'une web-application pour saisir les résultats obtenus et générer un diagnostic automatique et des recommandations sur la fertilisation.
Objectif : permettre aux maraichers en zone tropicale, principalement des producteurs à petite échelle, de piloter facilement la fertilisation de leurs parcelles avec un service complet, rapide et facile à comprendre.
Les missions                                                                                                     
Enrichir la web-application de supports destinés aux agents terrain, pour les aider à mieux prendre en main le service et à conseiller les agriculteurs de façon pertinente. Travail en lien avec le responsable du développement de l'activité ainsi que l'équipe communication.
Exemples de contenus :
Tutoriels vidéo sur l'utilisation de la web-app.
Fiches techniques sur les bases de la fertilisation.
Mémos sur le rôle de certains éléments nutritifs.
Mode d'emploi du kit terrain.
Vous intégrerez ces contenus sur le back-office de la web-application.
Améliorer la base de données sur laquelle repose le service.
En mobilisant vos connaissances de base, en plus d'un travail de bibliographie, il s'agira de rassembler des données sur les besoins en éléments nutritifs de certaines cultures.
Further information:

Mars 2023


Longué Jumelles

Selon règlementation + Tickets restaurant + prime de transport
Discover your future team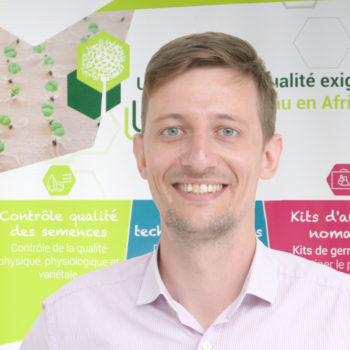 Want to join us ?
contact!
x
connection
Log into the technisem CUSTOMER AREA to discover more than 500 varieties from our complete catalog
---
Forgot your password ?
You do not yet have access to the private area of ​​the Technisem site?
Get closer to your privileged contact within Technisem in order to receive your login details