Chargé(e) d'analyse cartographie des clients
Offer reference:CARTO2022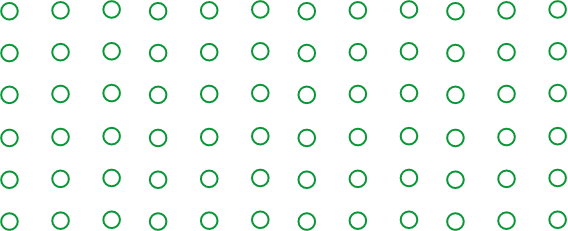 Profile
Bac +3 à Bac +5 en marketing, statistique
Required Skills
Solide connaissance en statistiques
À l'aise avec le logiciel R et Excel
Force de proposition
Sens de l'esthétisme
Rigueur – Anglais
Missions:
Vous rejoignez l'équipe marketing et serez amené(e) à apporter vos compétences et votre contribution dans l'analyse de données afin de cartographier nos clients par profil types.
Vos missions seront variées et diverses :
Définir les indicateurs à prendre en compte pour l'analyse
Construire la méthode d'analyse pour que ce soit facilement utilisable par les équipes (procédure d'exploitation des données)
Réaliser une analyse macro de l'ensemble des questionnaires producteurs – Technisem
Réaliser une analyse macro de l'ensemble des questionnaires des revendeurs – Technisem
Réaliser une analyse par pays et par type de questionnaires (producteurs et revendeurs)
Déterminer les différents personas suite à l'analyse
Suite à l'analyse, faire des préconisations d'actions à mettre en place pour l'exploitation des données
Et dans un second temps, il faudra déterminer s'il y a besoin
d'améliorer les questionnaires existants pour une prochaine enquête et participer à la diffusion du plan d'action.
Cette liste est non exhaustive et des missions pourront s'ajouter en fonction des besoins de l'équipe.
Les objectifs visés de ce stage sont doubles :
Proposer une segmentation par profil clients
Construire un plan d'actions/recommandations pour la marque Technisem et par pays (lister les prochaines actions à mettre en place).
Further information:

Stage de 6 mois à compter de janvier 2022

Longué-Jumelles (49) - Entre Angers et Saumur (covoiturage possible)
Discover your future team
Anne-Laure
Responsable Communication Groupe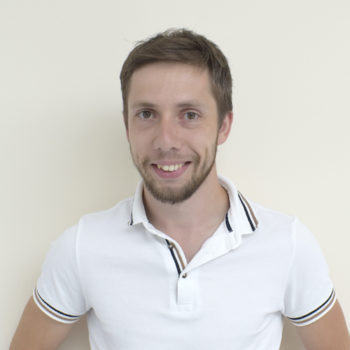 Want to join us ?
contact!
x
connection
Log into the technisem CUSTOMER AREA to discover more than 500 varieties from our complete catalog
---
Forgot your password ?
You do not yet have access to the private area of ​​the Technisem site?
Get closer to your privileged contact within Technisem in order to receive your login details