Chargé(e) de projet industriel
Offer reference:CPI2021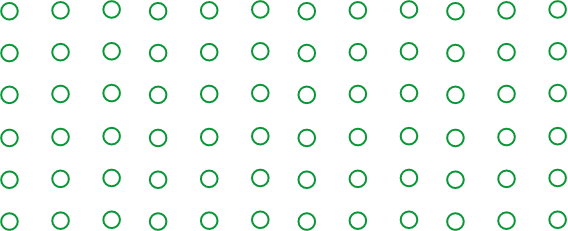 Profile
Bac + 3 à 5 en gestion et management de projet industriel
Required Skills
Très bon relationnel et excellente capacité de communication
Sens de l'organisation et adaptable
Dynamique et volontaire
Esprit d'équipe et écoute
Force de proposition et esprit de synthèse
Missions:
En intégrant l'équipe déjà en place, et sous la responsabilité de la Responsable Techno-semences et son bras droit, vous aurez pour objectif d'assurer les différentes étapes de gestion techniques et administratives des investissements machines et installations en technologie de semences. Pour cela, vous serez garant du bon déroulement des missions suivantes :
Reprise du suivi et de la finalisation des projets en cours
Recensement et analyse des besoins futurs
Organisation et planification des différentes étapes du projet
Coordination, suivi et contrôle des différentes parties prenantes de la conception à la mise en route
Further information:

Dès que possible

Longué-Jumelles (49) - Entre Angers et Saumur (covoiturage possible)

Rémunération selon le profil et de nombreux avantages sociaux
Discover your future team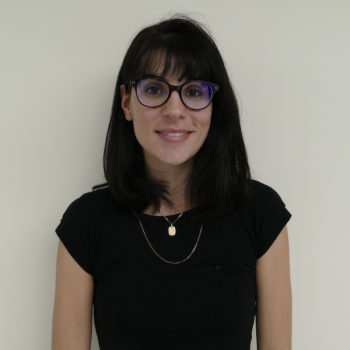 Clémence
Responsable Techno-Semences R&D et Traitements Industriels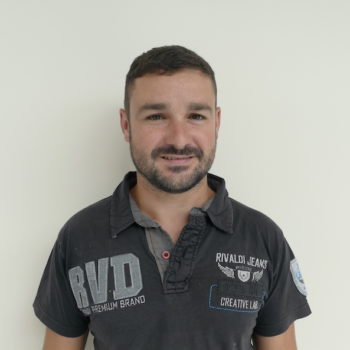 Jordan
Technicien Techno-Semences
Want to join us ?
contact!
x
connection
Log into the technisem CUSTOMER AREA to discover more than 500 varieties from our complete catalog
---
Forgot your password ?
You do not yet have access to the private area of ​​the Technisem site?
Get closer to your privileged contact within Technisem in order to receive your login details