Chargé(e) Export/Import et logistique semences
Offer reference:CExSB23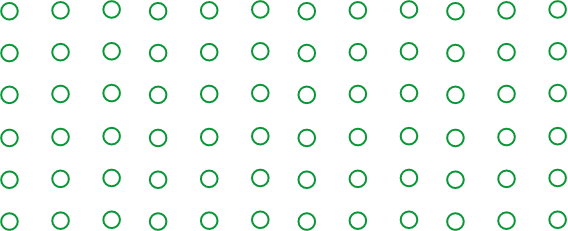 Profile
BTS Commerce international ou Assistant(e) manager option relations commerciales internationales ou Transport et prestations logistiques ou Gestion logistique et transport (ou niveau BAC + 2)
2 à 3 ans d'expérience notamment dans l'industrie semencière serait appréciée (connaissance des réglementations phytosanitaires).
Required Skills
Logistique et export depuis la France vers l'étranger / depuis l'étranger vers la France
Maitrise des Incoterms
Anglais professionnel : écrit et parlé
Maitrise du pack office
Organisation et rigueur
Volontaire et autonome
Bon relationnel
Missions:
Sur la partie export, vous participez activement aux aspects logistiques et administratifs de nos semences de base en lien avec les services internes et externes de l'entreprise. Dans cet environnement, vous :
Assurez la conformité des sorties physiques avec les exigences et besoins export
Préparez l'ensemble des documents phytosanitaires nécessaires à l'export des semences de base vers nos zones de production (recherches documentaires, demandes de tests supplémentaires)
Organisez l'export des semences de base
Veillez aux évolutions réglementaires sur les régulations phytosanitaires à l'export pour le service production
Sur la partie import, vos missions seront centrées sur l'achat et la logistique. Dans ce contexte, vous :
Coordonnez les importations de marchandises jusqu'à leur livraison
Gérez les imports/achats avec les fournisseurs(obtention et contrôle des documents commerciaux et phytosanitaires, contrôle des exigences liées au transport et aux opérations phytosanitaires et douanières, demande de tarifs, sourcing et mise en place des achats)
Gérez les imports avec les transitaires (demandes et études des cotations, organisation et suivi des opérations de transport, des visites phytosanitaires et du dédouanement)
Gérez les entrées de marchandises et de leur valorisation
Gérer les stocks emballages et de leur approvisionnement
Mettez à jour des données en informatique
Cette liste est non exhaustive et des missions pourront s'ajouter en fonction des besoins de l'équipe. Technisem étant une société en forte croissance, les projets (digitalisation, diversification, …) sont très nombreux.
Further information:

à partir de septembre 2023

Longué-Jumelles

Selon profil
Discover your future team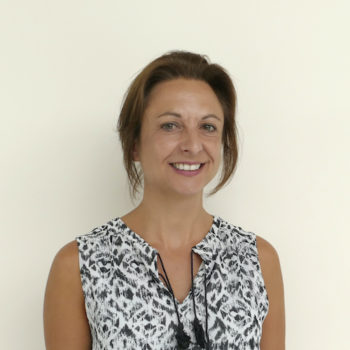 Emmanuelle Q.
Responsable Import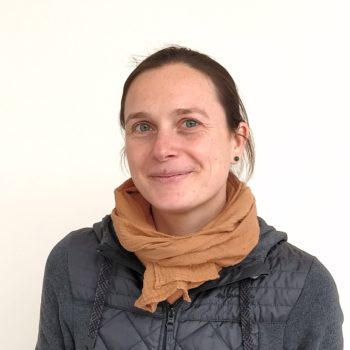 Lénaic P.
Directrice Production
Want to join us ?
contact!
x
connection
Log into the technisem CUSTOMER AREA to discover more than 500 varieties from our complete catalog
---
Forgot your password ?
You do not yet have access to the private area of ​​the Technisem site?
Get closer to your privileged contact within Technisem in order to receive your login details