Opérateur en traitement de semences (F/H)
Offer reference:OTS2021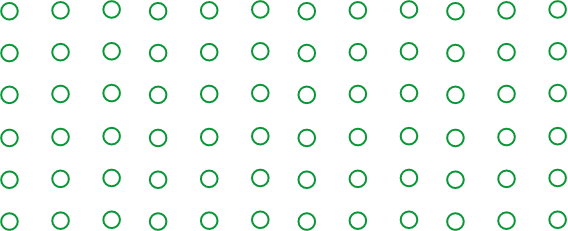 Profile
Expérience dans le domaine des technologies des semences appréciée
Affinité avec le végétal
Required Skills
Bon relationnel et excellente capacité de communication
Dynamique et volontaire
Esprit d'équipe, polyvalent
Sens de l'organisation
Missions:
Vérification de la qualité des lots
Réalisation des opérations de techno-semences :
Préparation de bouillies
Pelliculage
Brossage
Triage
Désinfection
Réalisation des prélèvements pour les analyses de qualité
Participation aux enjeux stratégiques de généralisation de nos protocoles d'application de produits naturels en remplacement des produits chimiques conventionnels.
Further information:

CDD de 6 mois à pourvoir dès que possible avec possibilité CDI si l'activité se confirme

Longué-Jumelles (49) – Entre Angers et Saumur (covoiturage possible)

Selon profil et de nombreux avantages sociaux
Discover your future team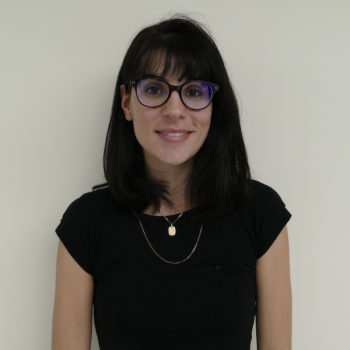 Clémence
Responsable techno semences R&D et traitements industriels
Want to join us ?
contact!
x
connection
Log into the technisem CUSTOMER AREA to discover more than 500 varieties from our complete catalog
---
Forgot your password ?
You do not yet have access to the private area of ​​the Technisem site?
Get closer to your privileged contact within Technisem in order to receive your login details