Opérateur semences de Base
Offer reference:MSB2021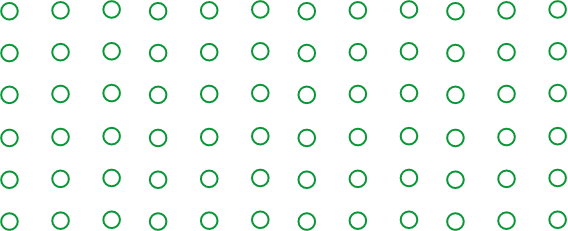 Profile
Poste ouvert à tous les profils motivés
Bonne condition physique indispensable
Required Skills
–        Rigueur et organisation
–        Autonomie
–        Aisance relationnelle et de communication
Missions:
En intégrant l'équipe déjà en place, et sous la direction de la Responsable de stock de semences de base, votre objectif sera de gestion des semences de base en répondant aux missions suivantes :
Préparer les sorties physiques des semences de base
Réaliser les entrées physiques de semences de base
Faire les transferts physiques de stock commercial vers le stock de base (et inversement)
Effectuer des prélèvements de lot en vue des tests qualité du stock réalisé par le laboratoire (tests de germinations, humidité, CV, MM, PMG, test sanitaires)
Reporter les résultats qualité du laboratoire dans la base de données
Réaliser le calcul des PMG
Participer à l'inventaire partiel dans l'année
Ranger et organiser le stock
Techno-semences : pelliculer des « micro lots ».
Le poste nécessite de la conduite d'engins (catégories 1B et 5). Formation de conduite interne pourrait être envisagée si nécessaire
Des missions pourront s'ajouter en fonction des besoins de l'équipe et de vos envies. En effet, Technisem étant une société en forte croissance, les projets sont très nombreux.
Further information:

CDI à pourvoir dès que possible

Longué-Jumelles

Rémunération selon profil et de nombreux avantages sociaux
Discover your future team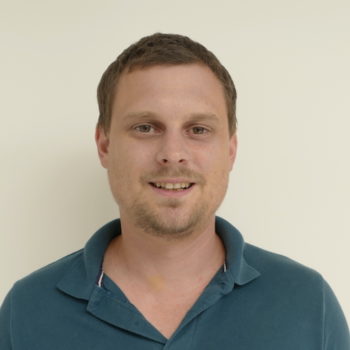 Henri C.
Resp. Production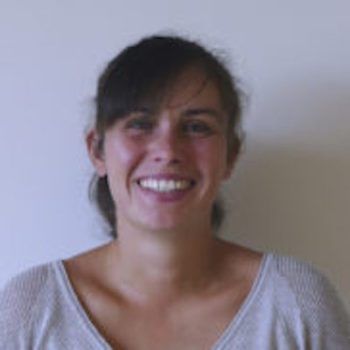 Élodie H.
Resp. de stock de SB
Their testimonials
Cécile V.
Chargée de Projets
Chargée de projets et responsable de zone de production
Want to join us ?
contact!
x
connection
Log into the technisem CUSTOMER AREA to discover more than 500 varieties from our complete catalog
---
Forgot your password ?
You do not yet have access to the private area of ​​the Technisem site?
Get closer to your privileged contact within Technisem in order to receive your login details