Opérateur-trice de ligne conditionnement
Offer reference:OLC2022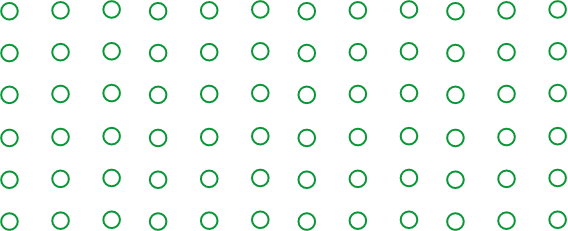 Profile
Expérience préalable
souhaitée dans le domaine du
conditionnement ou de la
manutention
Required Skills
Avoir l'esprit d'équipe
Être adaptable et autonome
Être rigoureux-se et volontaire
Missions:
Conditionner les semences en boîtes et en sachets : alimentation de la machine, surveillance du bon déroulement de l'opération de conditionnement
Assurer le bon fonctionnement de la machine de conditionnement ainsi que son entretien
Effectuer la mise en carton des produits finis en sortie de ligne
Conditionner manuellement des petites séries si nécessaire
Saisir informatiquement les fabrications effectuées dans le logiciel de gestion
Cette liste est non exhaustive et des missions pourront s'ajouter en fonction des besoins de l'équipe.
Further information:

CDD de 6 mois à pourvoir dès que possible

Longué-Jumelles (49) – Entre Angers et Saumur

Rémunération : selon profil + de nombreux avantages sociaux (tickets restaurant, mutuelle famille prise en charge à 100% par l'employeur, intéressement, prime de transport, etc)
Want to join us ?
contact!
x
connection
Log into the technisem CUSTOMER AREA to discover more than 500 varieties from our complete catalog
---
Forgot your password ?
You do not yet have access to the private area of ​​the Technisem site?
Get closer to your privileged contact within Technisem in order to receive your login details