Responsable administratif et financier (H/F)
Offer reference:RAF2023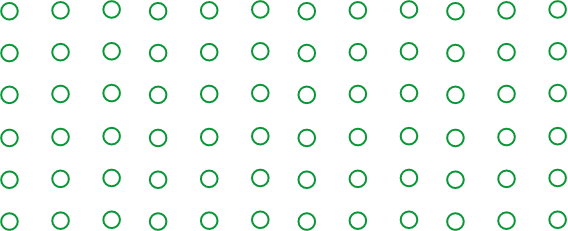 Profile
BAC +3/4 Comptabilité/Gestion
7 ans d'expérience minimum en tant que Responsable administratif et financier
Réelles qualités relationnelles
…
Required Skills
Solides connaissances d'Excel indispensables
La connaissance du logiciel SAGE serait un plus
Anglais correct
Missions:
Rattaché(e) au DAF Groupe et dans un travail de proximité avec l'ensemble des interlocuteurs, vos responsabilités seront les suivantes :
Encadrer et animer le service comptabilité composé de 3 collaborateurs et assurer sa montée en compétence
Gérer et organiser l'ensemble de l'activité comptable (5 sociétés commerciales et 3 SCI)
Veiller au respect des procédures et des obligations comptables et fiscales
Réaliser la veille documentaire
Contribuer à l'amélioration des processus existants
Assurer les relations avec les experts-comptables et le commissaire aux comptes
Vous serez ainsi chargé(e) des missions suivantes :
Être garant de la fiabilité de toutes les informations comptables et analytiques
Organiser, planifier et contrôler l'ensemble des travaux comptables
Superviser l'établissement des déclarations fiscales et comptables légales
Suivi des opérations et des réconciliations interco avec les filiales (Afrique, Caraïbes, Amérique, Asie)
Participer à l'élaboration et au suivi des budgets en lien avec le contrôle de gestion
Mise en place de situations comptables intermédiaires
Gestion de la trésorerie en lien avec le trésorier France
Further information:

Dès que possible

Longué-Jumelles

Selon profil
Their testimonials
Découvrez le témoignages de Gilles, votre futur collaborateur direct DAF du groupe Novalliance.
Want to join us ?
contact!
x
connection
Log into the technisem CUSTOMER AREA to discover more than 500 varieties from our complete catalog
---
Forgot your password ?
You do not yet have access to the private area of ​​the Technisem site?
Get closer to your privileged contact within Technisem in order to receive your login details