Stage traducteur Portugais Français
Offer reference:LANGUESPORT2023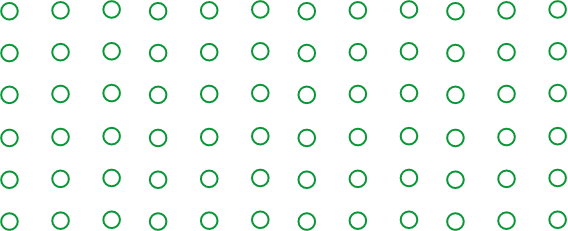 Profile
Formation Bac+3 à Bac+5 en
langue
Required Skills
Bilingue Portugais/Français
• Connaissance du vocabulaire du monde de l'agriculture
• Être rigoureux
• Avoir le sens de l'organisation
Missions:
Vous rejoindrez une équipe composée de Ingrid, Amélie,
Tanguy et Anne-Laure.
Vous serez amené(e) à apporter vos compétences et
votre contribution dans la traduction de supports
techniques et de communication en portugais. Vos
missions de traduction seront sur des supports variés et
diversifiés qui toucheront le domaine des semences
potagères :
• Traduire des supports techniques et de
communication variés (fiches techniques,
culturales, affiches, plaquette, étiquettes produits,
catalogues produits, etc.)
• Traduire une application mobile destinée aux
producteurs
• Traduire une page web app dédiée à l'analyse de
sol
• Traduire quelques contenus sur le site internet
• Constituer un lexique de mots techniques liés à
l'agriculture
Further information:

Janvier 2023

Longué Jumelles
Discover your future team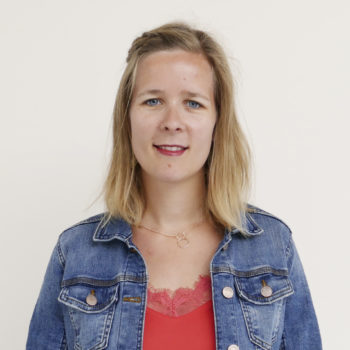 Anne-Laure
Responsable Com Groupe
Tanguy
Responsable Com France
Want to join us ?
contact!
x
connection
Log into the technisem CUSTOMER AREA to discover more than 500 varieties from our complete catalog
---
Forgot your password ?
You do not yet have access to the private area of ​​the Technisem site?
Get closer to your privileged contact within Technisem in order to receive your login details