Stagiaire en production de semences
Offer reference:SPS2022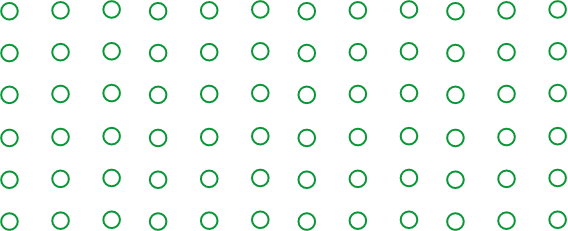 Profile
Étudiant en école d'ingénieur Agronome (BAC+4/5)
Autonome
Force de proposition
Bon relationnel
Rigueur scientifique
Le permis B serait un réel atout
Required Skills
Maîtrise des statistiques (logiciel R)
Bonne capacité de synthèse
Manipulations dites « basiques » en laboratoire
Missions:
En intégrant l'équipe déjà en place, et sous la supervision
de la Responsable de zone de production, votre aurez en
charge l'étude sur la viabilité et la conservation du pollen
de tomates. Vos missions seront les suivantes :
• Effectuer une bibliographie dans le but de déterminer et caractériser de nouveaux facteurs d'influence de la conservation du pollen de tomates.
• Établir un protocole de conservation du pollen de tomate suivant les facteurs influençant sa conservation.
• Déterminer la conservation du pollen de tomate pour six nouvelles variétés.
• Mettre en place un essai en champs afin de collecter et analyser le pollen.
• Réaliser une veille règlementaire et apporter une réflexion sur la contractualisation de la production de pollen.
• Participer à la mise en place d'un essai de production de pollen à grande échelle en Asie.
Further information:

Mi-février

Longué-Jumelles (49) – Entre Angers et Saumur (covoiturage possible)

Minimum légal + tickets restaurants
Discover your future team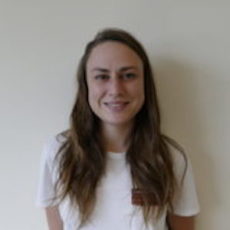 Cecile V
Chargée de projets / Responsable de zones de production
Want to join us ?
contact!
x
connection
Log into the technisem CUSTOMER AREA to discover more than 500 varieties from our complete catalog
---
Forgot your password ?
You do not yet have access to the private area of ​​the Technisem site?
Get closer to your privileged contact within Technisem in order to receive your login details